The brewer's cut
BREWER'S CUT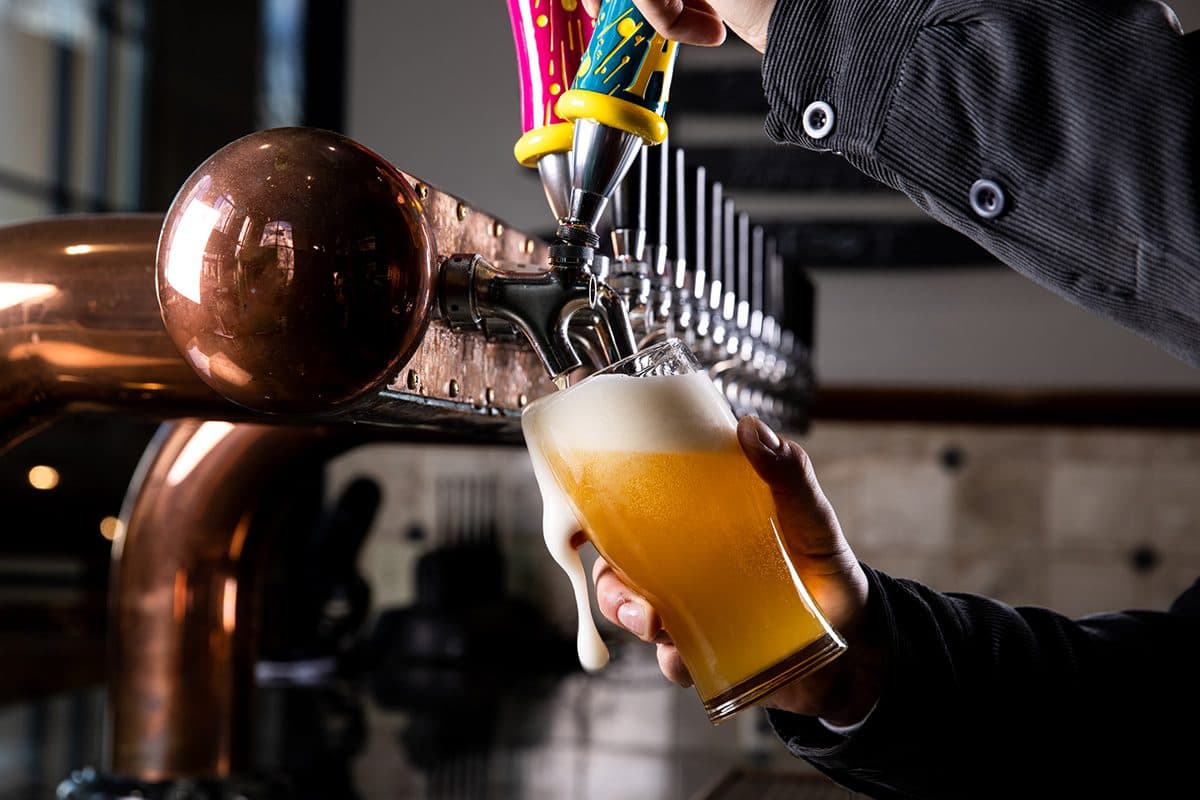 What Is Craft Beer?
The definition of craft beer may differ depending on who you ask. Let's explore what craft beer is & how craft brewers became so popular.
More stories
This is carousel of blog filters, the previous and next buttons scroll options into view but do not change the active filter. Select a filter to filter posts.
Sierra Nevada Newsletter
Get the brewer's cut news delivered straight to your inbox
Sign up for the Brewer's Cut Newsletter for the latest news and events.