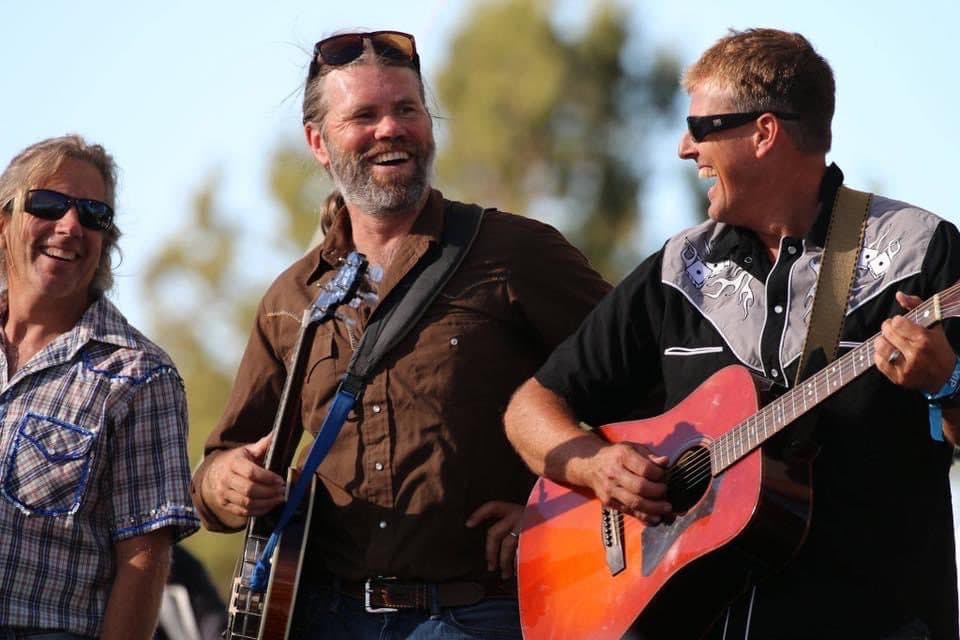 Music
May 12
Poor Man's Whiskey
Big Room | Chico
Poor Man's Whiskey is an Americana band originating in the San Francisco area in 2001. The music is rooted around the songwriting talents of Josh Brough and Jason Beard (who met in 1993 at the University of California, Santa Barbara).
Poor Man's Whiskey
Poor Man's Whiskey's live show and sound is a blend of high octane old time/bluegrass music (often done on traditional acoustic instruments of banjo, guitar, fiddle, and mandolin) and a more psychedelic blues/jam rock style that calls upon their earlier influences such as Pink Floyd, Allman Brothers Band, and the Grateful Dead. Poor Man's Whiskey seamlessly transitions between acoustic and electric styles with a carefully crafted commitment that revolves around well written songs and stories…while maintaining an exciting element of improvisation and the openness to let a song expand.
EVENT LOCATION
1075 East 20th Street Chico, 95928
EVENT TIME
Friday, May 12
6:00pm - 10:00pm
EVENT DETAILS
Doors 6:00pm | Show 7:00pm

$25 IN ADVANCE | $30 DAY OF SHOW

Combination of standing/seating room. Seats available on a first come first serve basis. Snacks available for purchase.