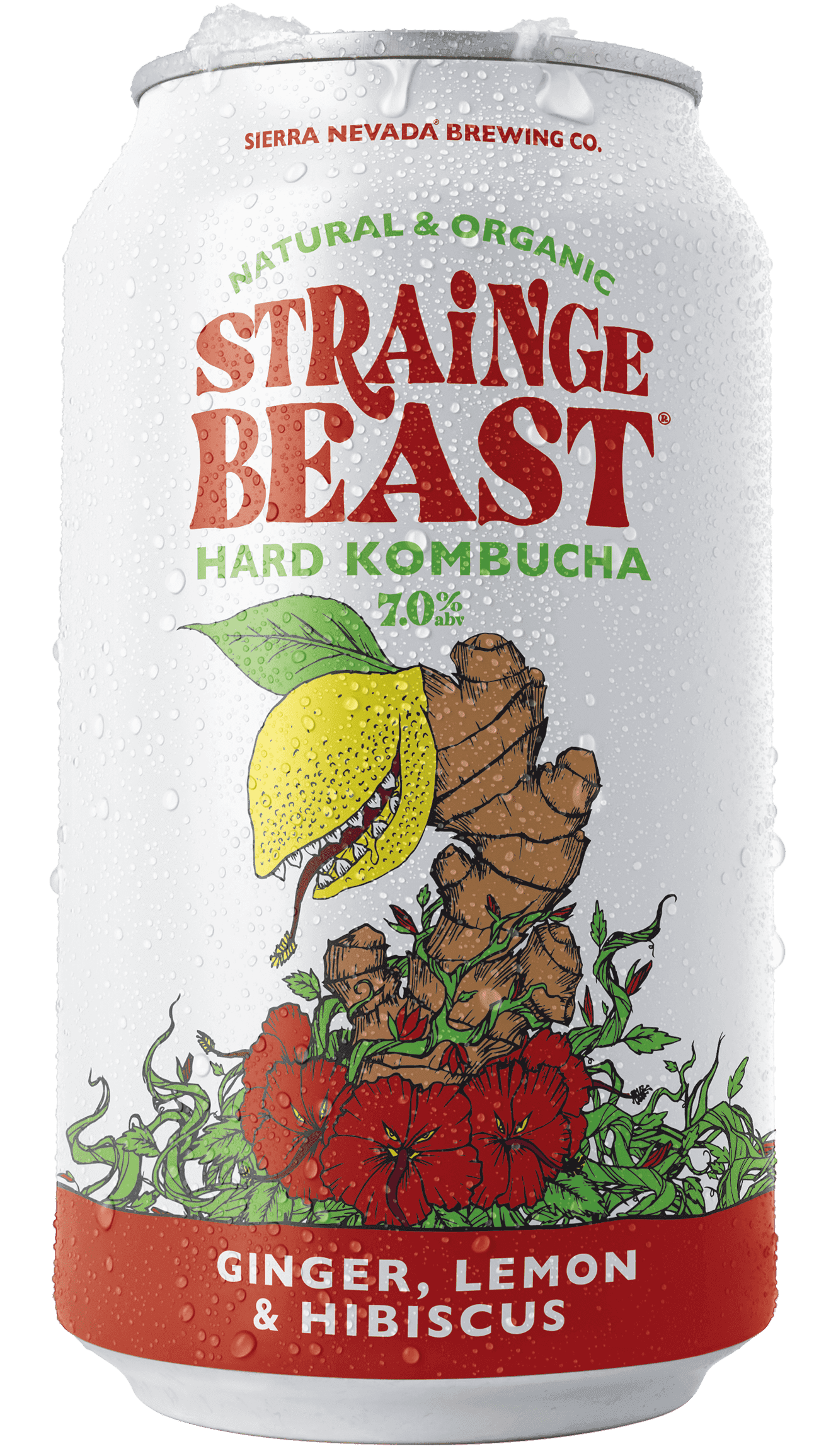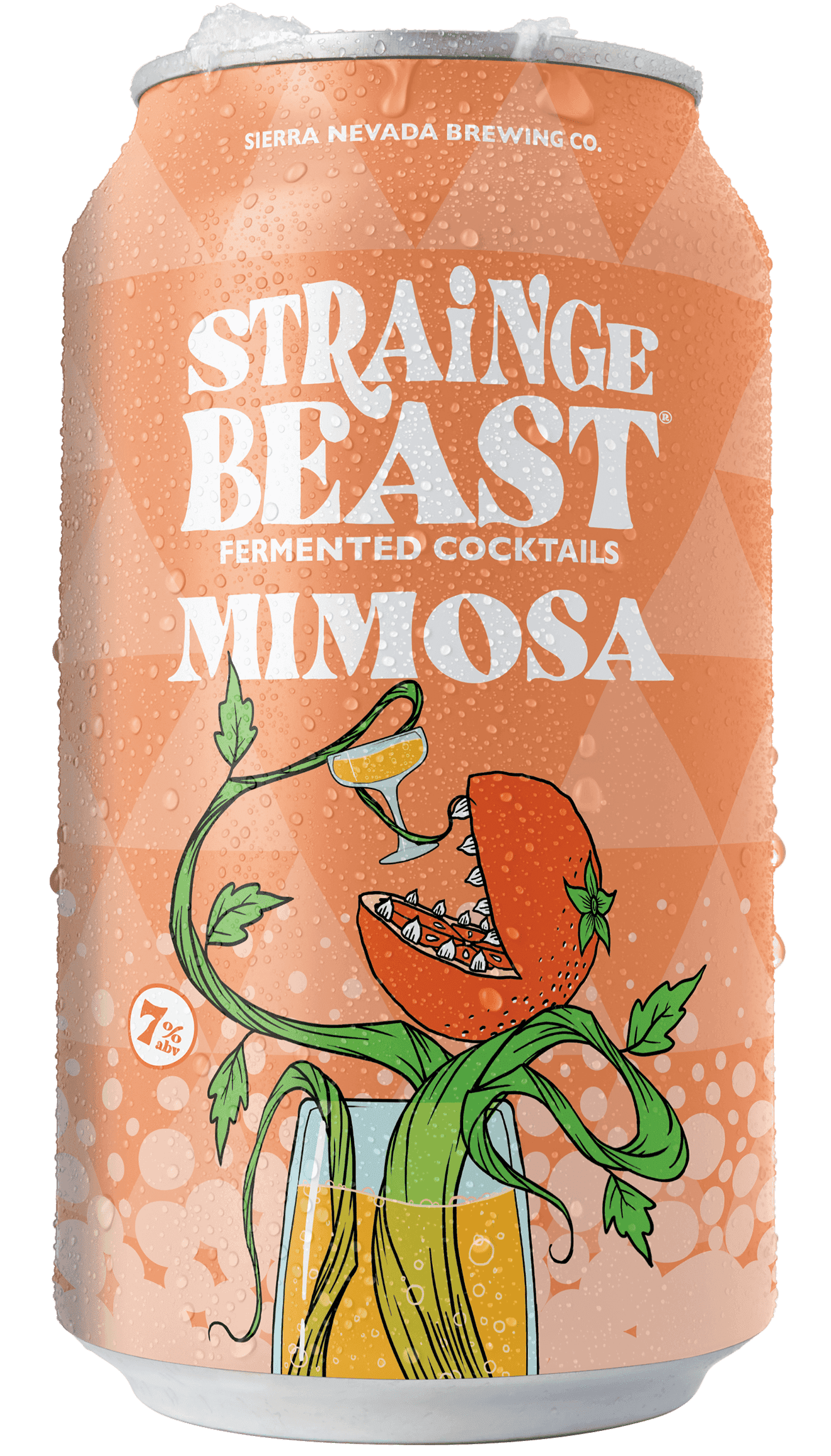 Mimosa
Fermented Cocktail
Mimosa
Fermented Cocktail
Pop the bubbly and let brunch begin. This ready-to-drink wonder is a weekend dream.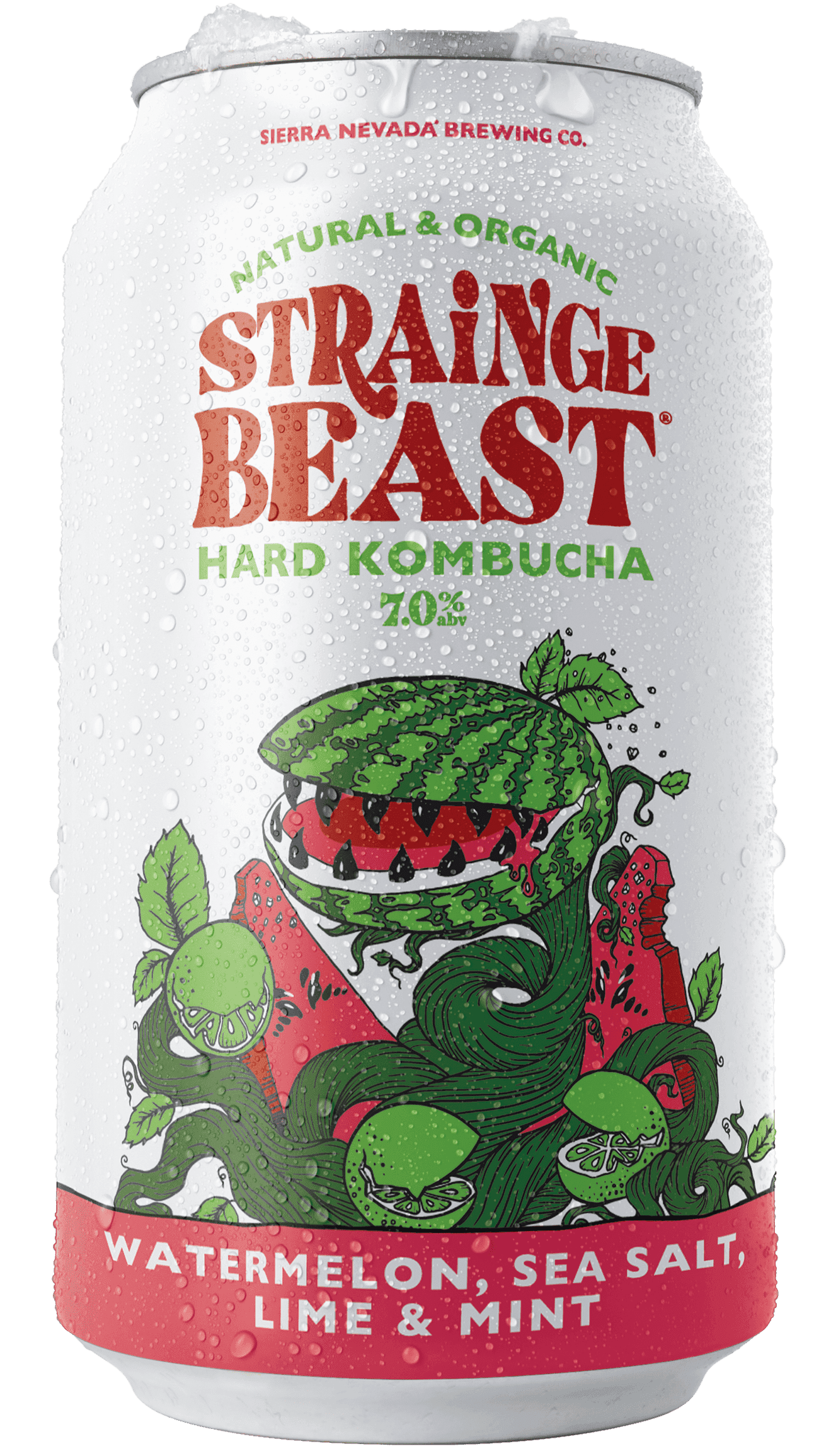 Loading …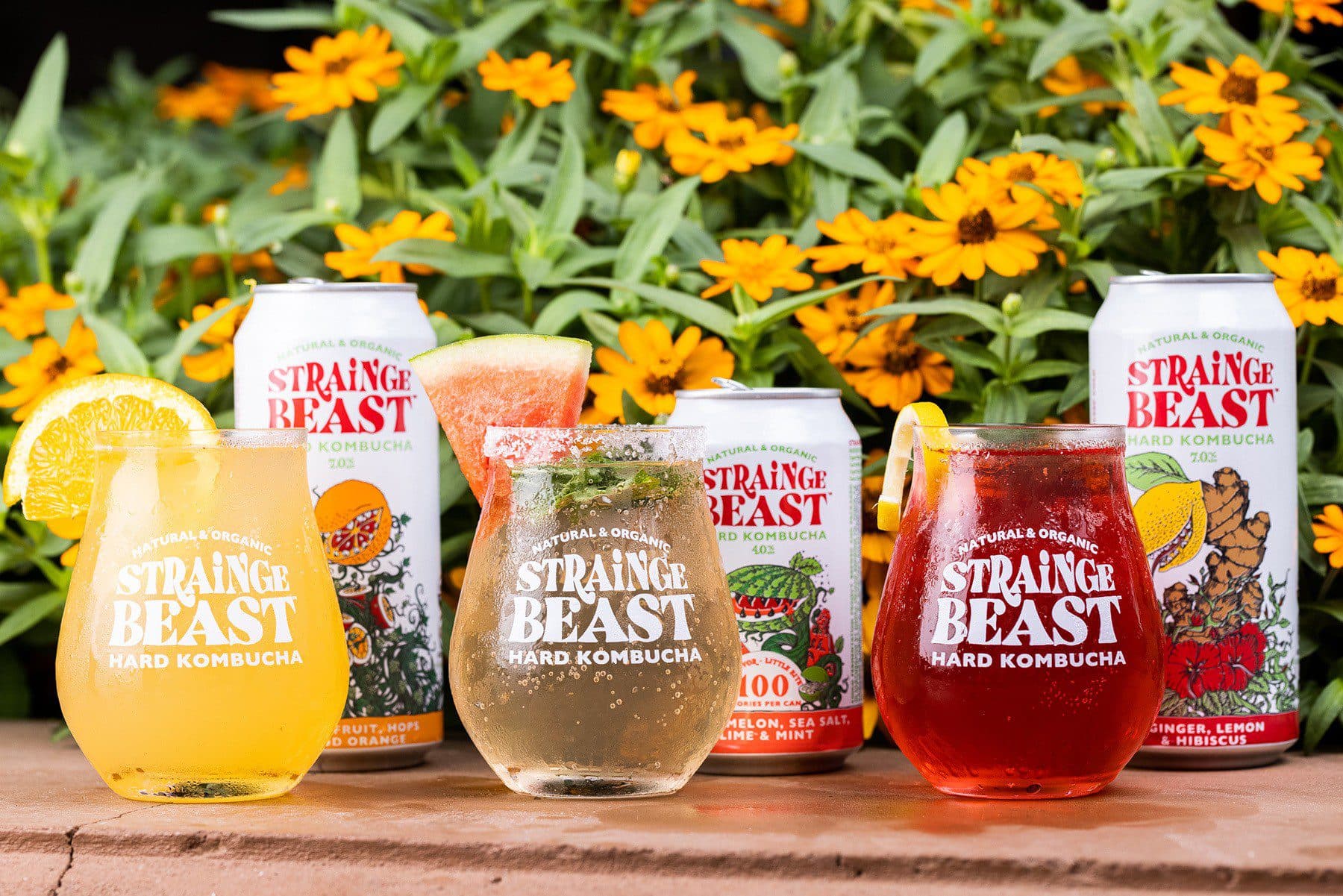 EXPLAIN THIS MYSTERY ELIXIR
Hard kombucha, like regular kombucha, starts with tea leaves and water. But this is no mellow cup of herbs. Living cultures transform Strainge Beast hard kombucha into a bubbly, tempting brew.
How we brew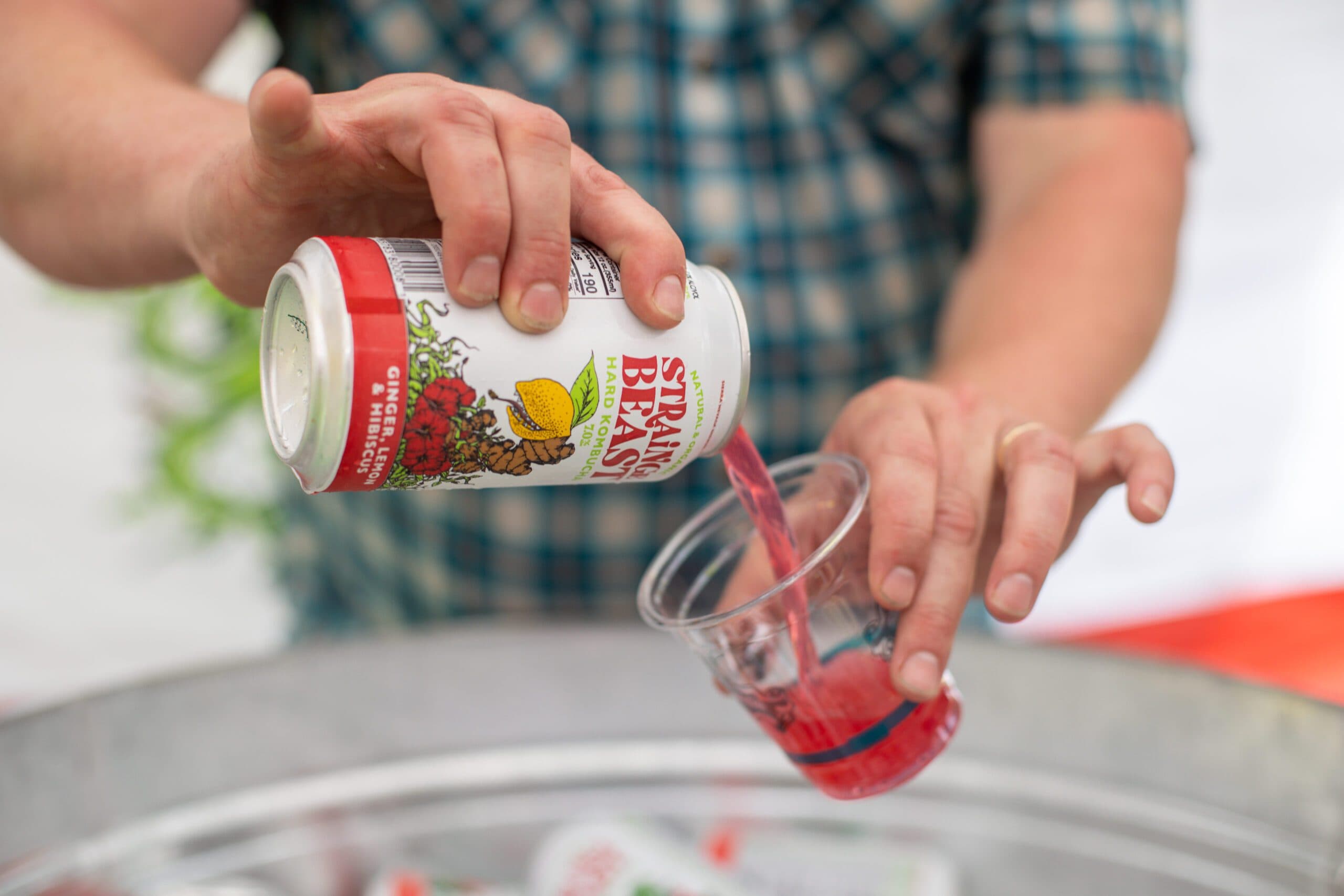 About
We returned from a flavor quest with, well, unruly recipes. Good thing Strainge science is our sweet spot. It takes creativity and craft excellence to bring Strainge Beast hard kombucha to life.
Discover the Origins