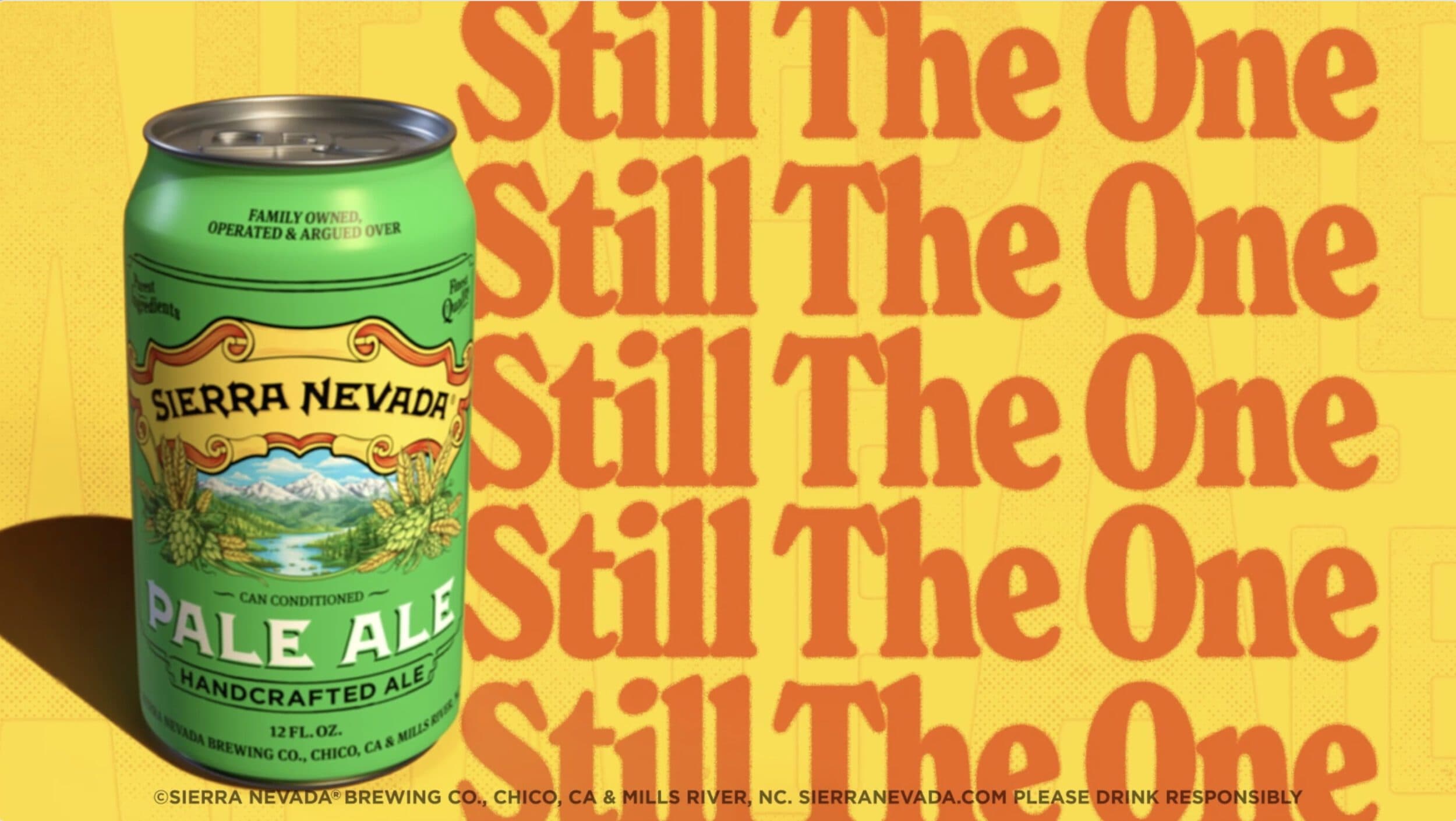 Pop-up
August 25
Pale Ale Pop-up, Denver Edition
Come hang! Rally your friends and join our Still the One celebration.
Your all-time favorites at the Pale Ale Pop-Up
Some things just grip your senses and never let go. They're so intriguing, funny, or delicious that they affix themselves to your very soul. No matter the tides of time, they are Still the One. Like Sierra Nevada Pale Ale, and everything else that's waiting for you at our pop-up in Denver's Ballpark neighborhood.
• Legendary '90s arcade games. Who's taking the high score?
• Gaming station for fierce battles across NES, Sega, and more.
• A vinyl DJ playing all the defining hits. You will sing, it's inevitable.
• TVs for classic sitcoms, plus film masterpieces like Jurassic Park
• A menu stacked with Sierra Nevada beers, plus non-alc Hop Splash
All proceeds from beer sales will benefit First Descents, a nonprofit in Denver that provides outdoor adventures for young adults impacted by cancer and other serious health conditions.
EVENT TIME
Friday, August 25
6:00pm - 10:00pm
EVENT DETAILS
Admission and arcade are free. Beer available for purchase. Must be 21+ to drink, but strollers welcome if you have littles.